New illustrations in 2016
This year I'm one of thousands of artists participating in the 2016 52-week Illustration Challenge. The Challenge gives us one theme each week, and we create a new illustration on that theme, for 52 weeks! Here is my first entry, the theme is 'Fancy Dress'.
You can follow the Challenge on Facebook, and I'll be posting all my submissions here.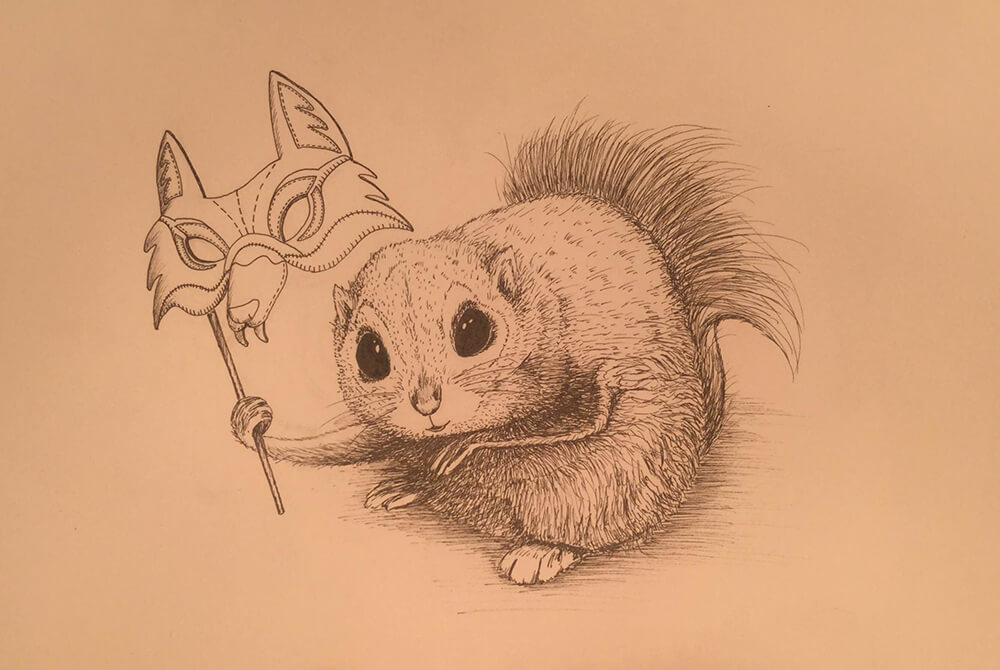 ---